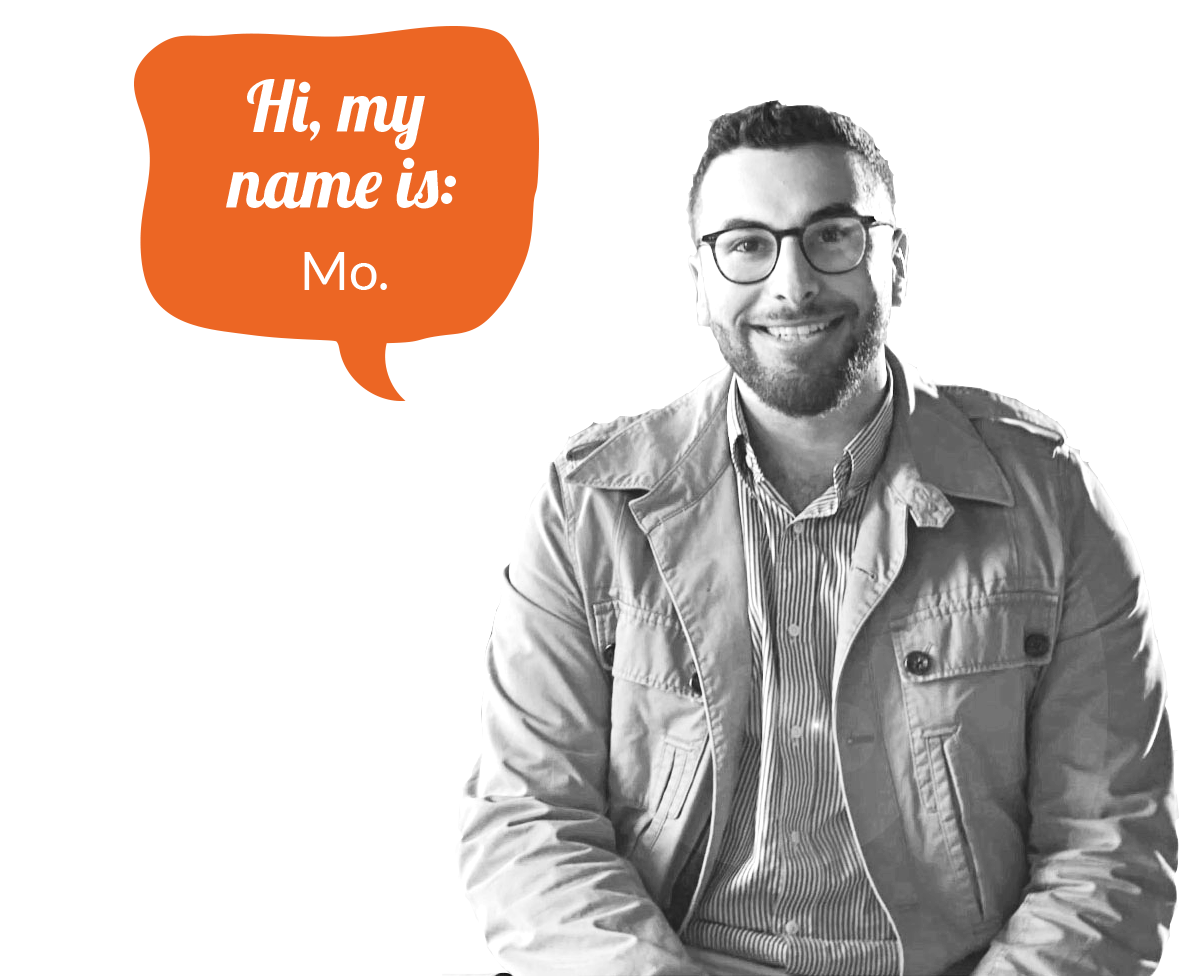 The idea for Chopp&Roll was created while travelling together around the world. We, the founders Mo Shanneik and Timm Dold, were inspired by the culture of ice-making during a visit to the night markets in Thailand. Now, we want to start Chopp&Roll and establish it on the German and international market. We consider ourselves as a full service agency, which serves the franchisees with our experience of corporate and company management. Become a part of our Chopp&Roll family and make our dream of an ice franchise true!
We have franchisee in London, Mallorca and Germany so we are international positionated and want that our "Make your City happy" move spread all around the world and makes more People with our ice cream creations happy.
The thing which convinced us about this concept ist that people can decide what they want to eat and they can choose between fresh ingredients. There aren't any boundaries that can limit the number of creations. This is the fascinating thing.
WATCH OUR INTERVIEW IF YOU WANT TO LEARN MORE ABOUT US AND OUR PROJECT. WE WOULD LOVE TO MEET YOU TOO.